Managed by a proven, world-class team with a consistent track record of performance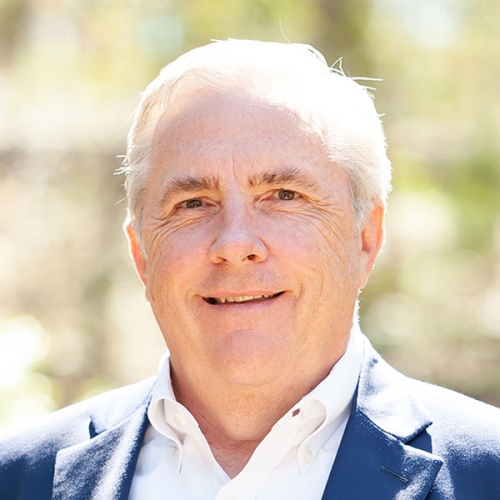 Mike Pruitt
Mr. Pruitt formed Amergent Hospitality Group Inc. in 2005 (formerly Chanticleer Holdings Inc.) and currently serves as the CEO and Chairman of the Board of Directors. In 1999, Mr. Pruitt founded Avenel Financial Group, a boutique investment banking firm. In 2011, Mr. Pruitt became a Director of the Board of Hooters of America, LLC and was an early investor/board member in Appalachian Mountain Brewery which was sold to Craft Brew Alliance in 2018. Today, he sits on the Board of Visitors of the E. Craig Wall Sr. College of Business Administration, the Coastal Education Foundation Board, and the Athletic Committee of the Board of Trustees.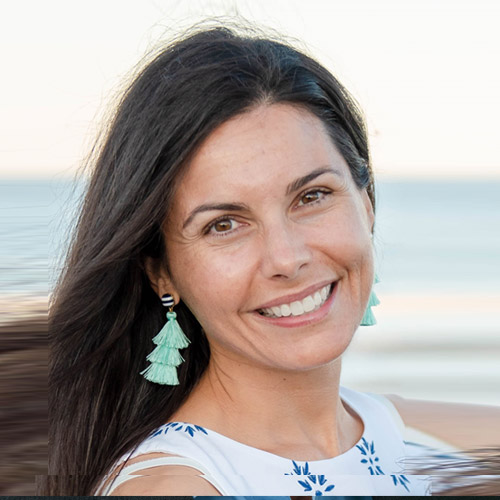 Michelle Arcidiacono
Michelle Arcidiacono graduated with her BA in Accounting from Winthrop University in 2003. She worked in the public accounting sector for five years until joining Michael Pruitt at Chanticleer Holdings, Inc. in January 2008. While continuing as the accounting manager, she earned her MBA in Accounting from Winthrop University in 2011. Michelle has maintained her accounting role and Corporate Secretary position for both Amergent Hospitality Group and Capstone Technologies Group while continuing to grow and evolve as Avenel Financial Group's accountant.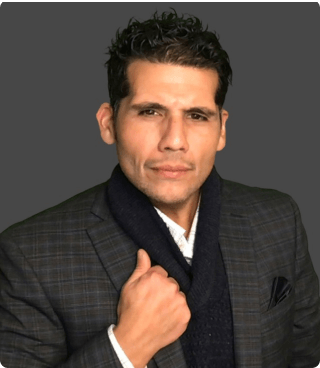 Albert thompson
Albert Thompson is founder and CEO of DrivenIQ and has spent more than 20 years of his professional career serving in various technology, sales and digital marketing leadership roles, with a particular focus on the automotive industry.